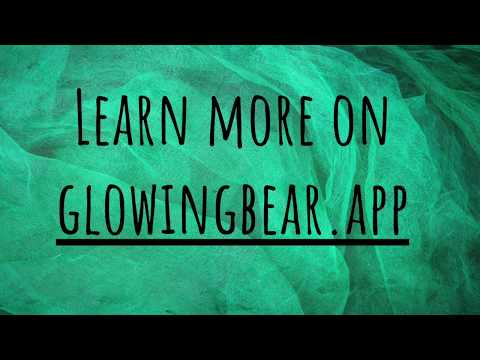 Glowing Bear is a modern data selection interface, for cohort selection and exploratory analyses:
Support for queries on longitudinal and sample data
Cross-study, ontology-based variable harmonisation
Decoupled user interface, built on Angular
API-level enforced security
Built on i2b2 tranSMART
If you would like a tailor-made demonstration of what Glowing Bear could do for you, please reach out to The Hyve.
Features
Tree-structured data overview with variable search
Patient cohort selection with complex nested queries
Dataset selection on variables of interest and data export
Patient query subscription: receive email notifications when your cohort is updated
Data table and improved export, with flexible dimension organisation
Cross table for data exploration
Keycloak for convenient authentication and authorization management

NEW! Glowing Bear v.2.0 release

with biosample query and subscription feature

IN DEVELOPMENT

Dockerization of Glowing Bear and its components

IN DEVELOPMENT

Interactive visual analytics with the Fractalis platform
Scalability
Supported platforms
Supported browsers
Latest versions of Chrome, Firefox, Safari and Edge
IE is partially working, please choose one of the other browsers.